Latest Advancements in Dental Industry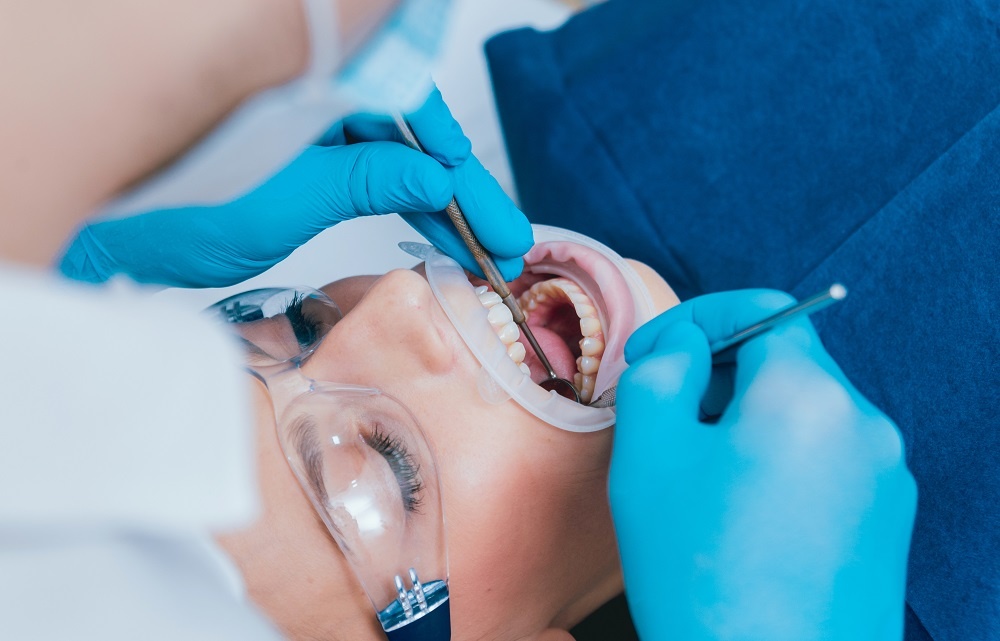 Advances in dental and cloud-based technology are changing the way the best dentist in AK interact and treat their patients. Keep reading to learn more from the professionals at the North Pole Dental Workshop.
Teledentistry
The concept of long-distance dental care isn't new. Medical professionals have been using this technique long before the invention of the high-speed internet. Telephone consulting was a common way for dentists in rural areas to get advice from specialists about treating advanced dental problems. Modern technology and the affirmation of the CDT coding system by the American Dental Association are unifying the industry and creating a virtual network for a new era of teledentistry to thrive.
In areas of the country were dental specialists are nonexistent, a hygienist working out of a temporary office can assess patients, collect data, and forward it to the appropriate doctor using cloud-based software. Once the data has been reviewed the dentist can provide consultation to the patients online or on the telephone. In this format, patient data can also be shared with primary care physicians, emergency room doctors, and insurance companies.
Teledentistry and off-site exams usually cost less than a traditional office visit, which means more low-income patients and families without insurance can gain access to dental care.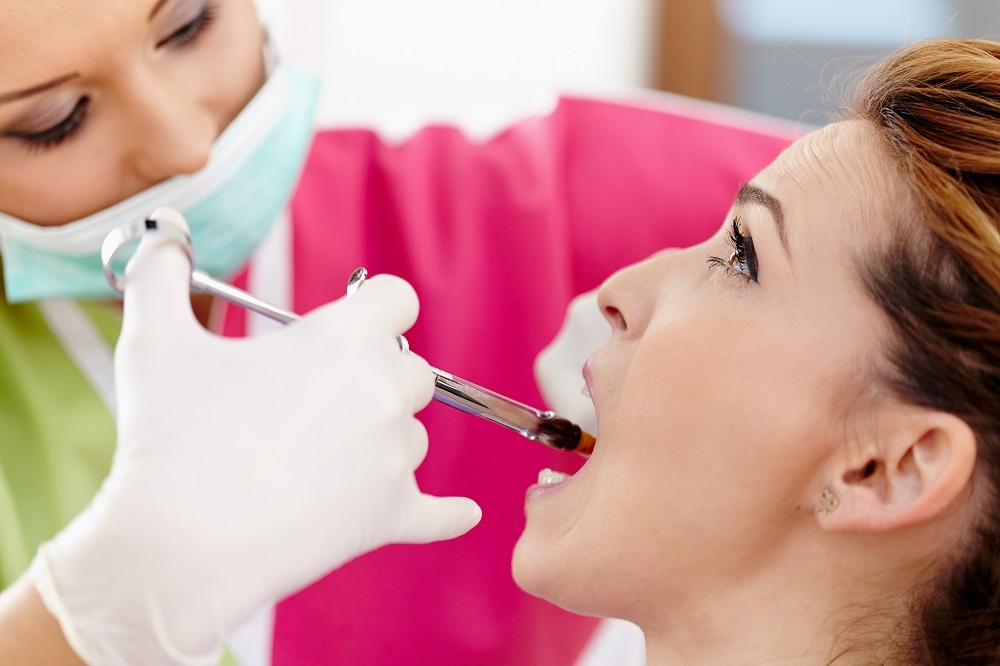 The Wand Anesthesia System
Belonephobia is the fear of needles, an irrational fear that affects at least 15% of the population. In some cases, this fear prevents patients from seeking medical treatment from a doctor or dentist as well as receiving annual vaccines. Those who managed to make it to the exam room are prone to heightened anxiety, hypertension, fainting, and increased pain at the injection site.
The Wand or Single Tooth Anesthesia System is helping patients with belonephobia by masking the syringe in a pen-like cover. By removing the source of visual stimuli, patients can feel more relaxed. Sensors inside the Wand help dentist locate the best injection site, reducing the need for multiple probings.
Rather than numbing their entire mouth, the Wand localizes medication so patients can go about their day as usual without that uncomfortable lack of feeling.
The Lensiora Intraoral Camera
In the past, dental photography was limited by the size of the digital camera. High-quality images usually required larger digital cameras which prevented angled shots. The Lensiora Intraoral Camera is a wand-like digital camera that takes 1600x1200 resolution photos. Photos are enhanced by six white LED lights and an ultrawide autofocus lens. The wand weight about 2 oz. with USB 2.0 and 3.0 connectivity. Images are instantly uploaded to the patient's profile and can be shared with their primary doctor or insurance company.
These are just a few of the latest advances helping
dentists in AK better serve their patients.