The Benefits of Having a Family Dentist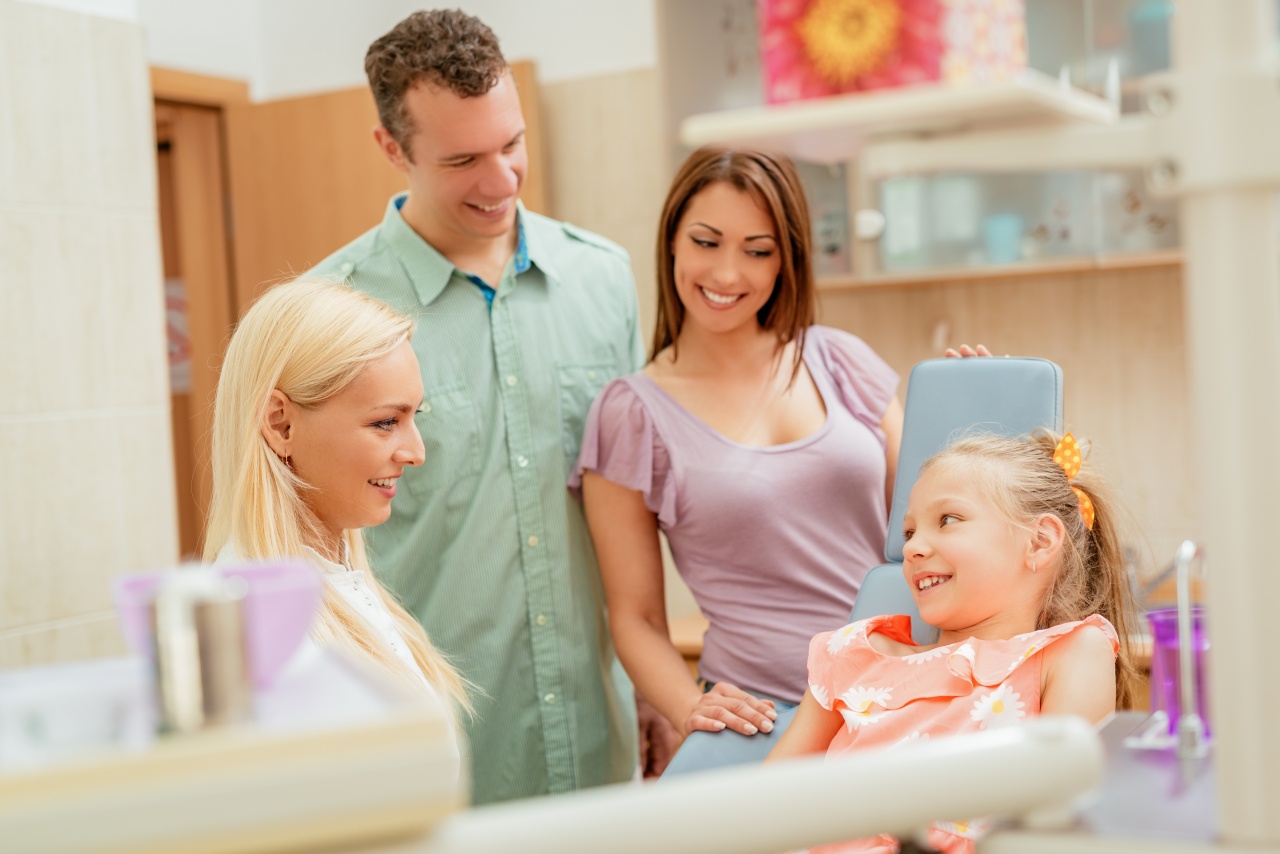 Are you looking for an
AK dentist for the whole family? Why not consider family dentistry? While general dentistry and family dentistry don't differ too much, the main difference is very important. Family dentists not only treat older family members, but they tend to have experience in pediatric dentistry. Here are some of the obvious and not-so-obvious benefits of having a family dentist.
Time Benefits
When you have a large family, you can spend a lot of time shuffling appointments and travel from one North Pole dentist to the next. Why not free up your schedule? A family dentist means you can make appointments on the same day at the same place. You'll save time, gas, and, most importantly, your health.
Access to All Records
Sometimes you may need specialty dental services, especially if you have children with orthodontic needs. When you have a family dentist, all your records are in one place. This is especially helpful as your children age or if you have genetic conditions that could affect your dental care. When dental records are all in one location, you don't have to worry about misinformation, or spending time getting records transferred. This is probably, hands down, one of the greatest benefits of a family dentist.
Intimate Knowledge
Having one dentist in North Pole for all your oral needs means that this individual is familiar with your family history. He or she is also familiar with you and your children's personalities. Going to the dentist with small children can be nerve-wracking. Anything that you can do to make the experience more comfortable for all involved is always a plus.
Family dentistry also helps your children form lifelong relationships with the dental practice and dental care in general. While your children may leave home, move out of town, or out of state, by promoting family dental care you've given your children a stable oral health foundation. Children who attend regular dental cleanings are more likely to be adults who take their oral health more seriously.
Finding a Family Dentist in AK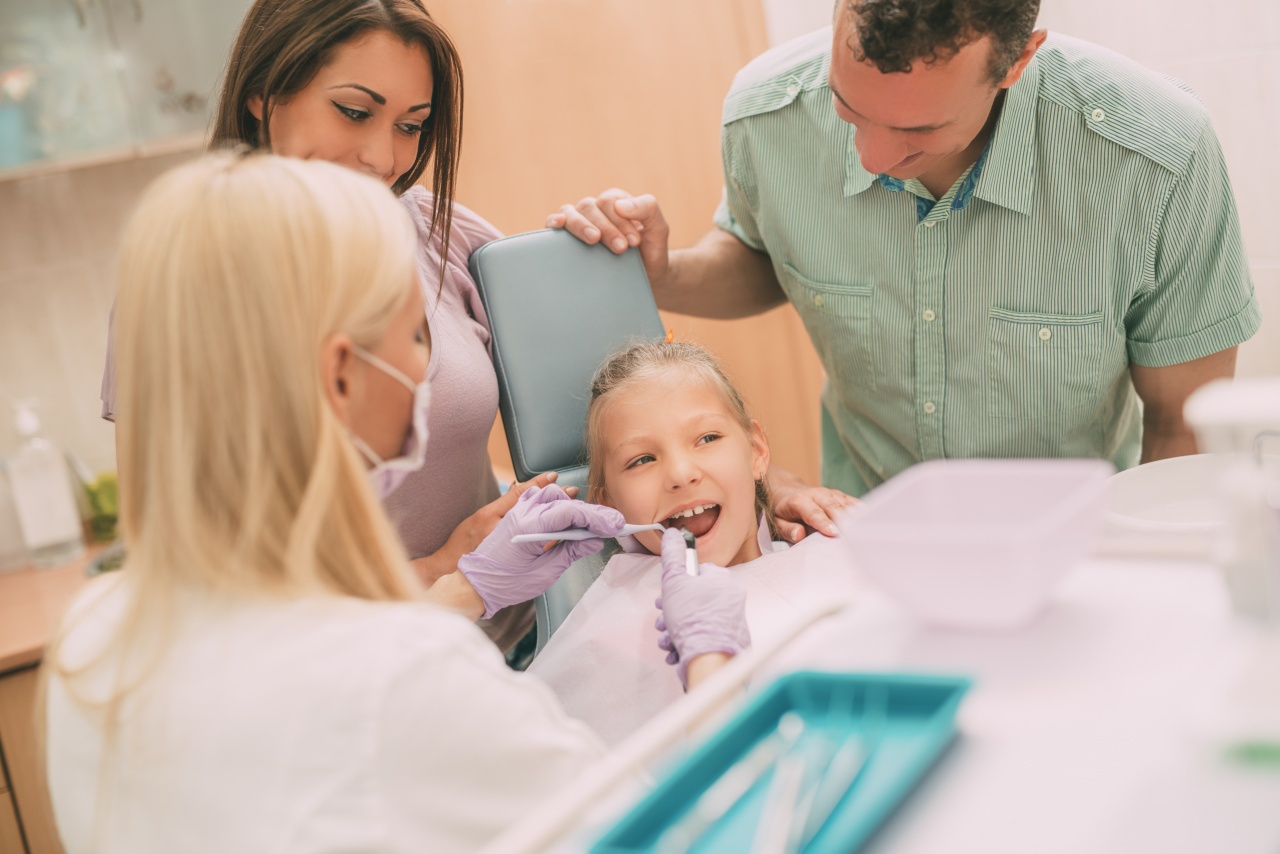 As you begin to search for a family dental practice, here are some things to consider:
Is the dental practice in your network? If not, you may need to pay more out-of-pocket.
Does the dental practice treat patients of all ages?
Is there a pediatric dentist on staff?
Did you tour the facility? Do all members of your family feel comfortable?
Does the dental practice offer Alaska dental arts services? You may require cosmetic services. Make sure the practice offers these services as well as regular cleanings and medical services.
Finding an AK dentist for the whole family is invaluable in terms of time-management, lifelong relationships, and access to records. If you're looking for a way to maximize your benefits while encouraging great dental health, choose a family dentist near you.