Qualities of a Great Dentist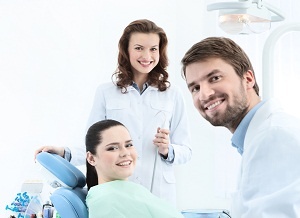 With almost 196,000 dentists currently practicing, you have your pick of providers. From pediatric dentists to those practicing general dentistry, the list is endless. Not all dentists are created equal, though. If you're looking for a dentist in North Pole, Alaska, make sure they're a good one. Use these key traits to determine whether or not a prospective dentist has what it takes to treat your teeth.
Interpersonal Skills
Your dentist needs to be a people person. With all of the patients that they see on a daily basis, they can't afford a poor bedside manner. A great dentist treats each patient like they're their only patient. By using kindness, respect, and a clear form of communication, the dentist ensures that each person who enters their office feels cared for. On top of great patient skills, your dentist should also treat their staff with kindness. The front desk associate, assistants, and hygienist should feel valued.
Honesty
It could be easy for a dentist to take advantage of their patients. Because most people don't possess knowledge of dental procedures, it would be difficult to combat the recommendations of a dentist. That's why it's so important for dental providers to be honest. A great dentist only recommends treatments that are necessary. They won't try to nickel-and-dime you just to pad their own pocket. Instead, they ensure that their prices are straightforward and that you aren't charged for anything unnecessarily.
Continuing Education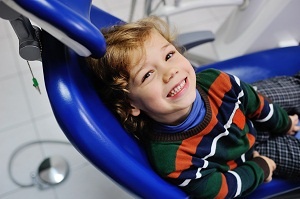 As with most fields, the dental field is constantly evolving and growing. What was once the best way to perform a specific procedure may change as technology advances. A great dentist recognizes that positive changes that are occurring the field. Instead of fighting them, they're constantly striving to learn more and improve as a provider. They'll spend time researching, taking courses, and obtaining new certifications to ensure that they can provide optimum care for each of their patients.
Experience
There's nothing wrong with seeing a dentist who is relatively new to the practice. However, they should have some sort of experience under their belt. Whether you're having a root canal, cleaning, or filling performed, your dentist should feel confident in their ability to perform the process correctly. If you're unaware of how much experience your dentist has, ask them. They'll most likely discuss their education, certifications, and residencies that have given them the experience that they need.
Choosing a dentist in Fairbanks is important. Don't trust your teeth to just anyone. By using these traits as a meter, you'll feel confident in the provider that you select.